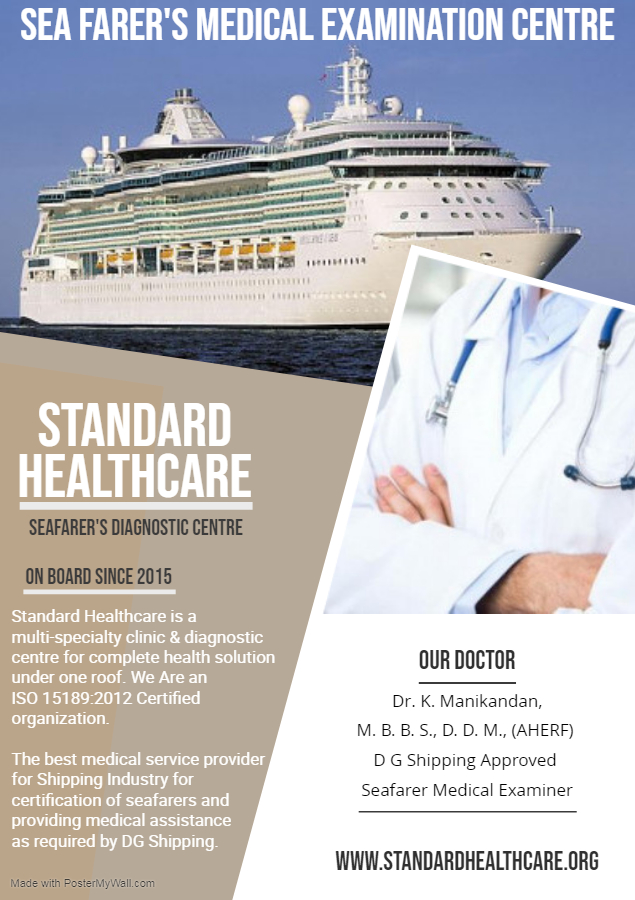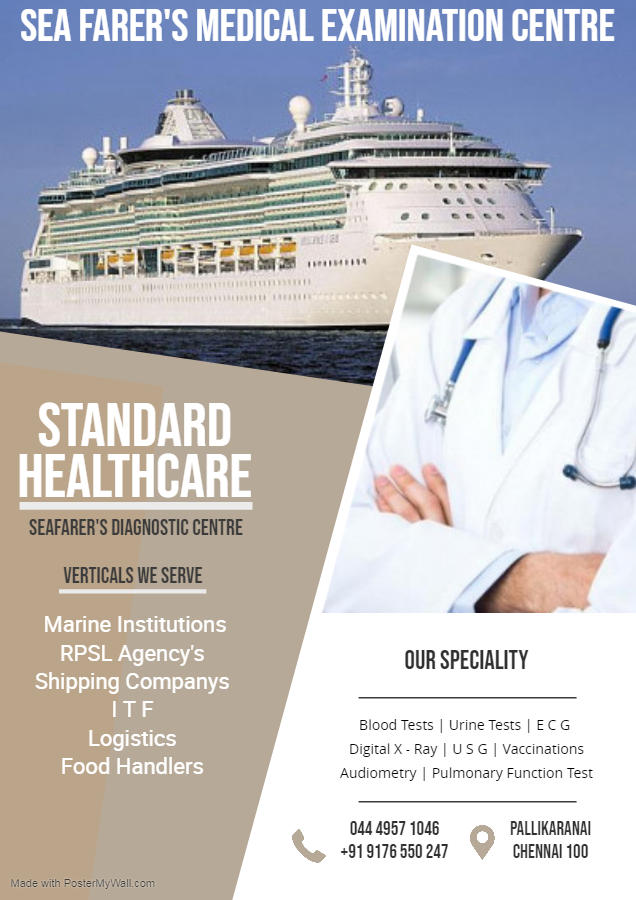 AN ISO 15189:2012 CERTIFIED LAB
INTRODUCTION
STANDARD HEALTH CARE is a Referral Laboratory dedicated exclusively for clinical trials. We offer complete laboratory investigations on all parameters with highly standardized equipments and protocol to ensure our quality.
We operate 24x7 and our processing center is located at Pallikaranai, Chennai.
OUR TEAM
Our team is empowered with highly qualified and experienced members on all departments with the defined SOP for each roles to ensure accurate results and have adopted SOX compliance to arrest the overlapping roles.
OUR VISION
To evolve as a benchmark in quality healthcare and to be best in the world for holistic wellbeing. Making preventive, predictive and diagnostic healthcare accessible to everyone.
OUR MISSION
Setting up of world class labs with latest technology, International standards and processes. Service with smile and human touch.
HOW DO WE WORK
We follow ISO 15189 standards to ensure our quality which start from method of sample collection, transportation, processing and till delivering the reports
OUR FACILITIES
Our centralized laboratory is equipped with state of art fully automated, bar-coded, bio, immunochemistry, hematology, urine and blood analyzers processing under one roof which makes hassle free work load.
HEMATOLOGY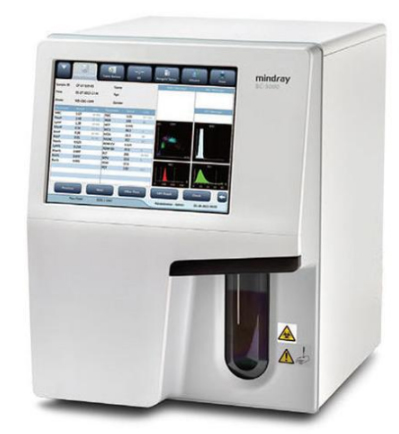 5 Part Auto HEMATOLOGY ANALYZER
Fully Automatic Chemistry Analyzer : PFA230
230 Tests / Hour
Fully Automatic Biochemistry
HbA1c ANALYZER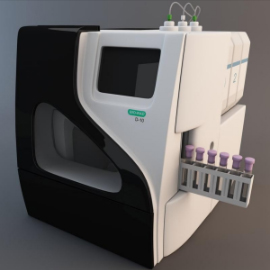 PT INR COAGULATION ANALYZER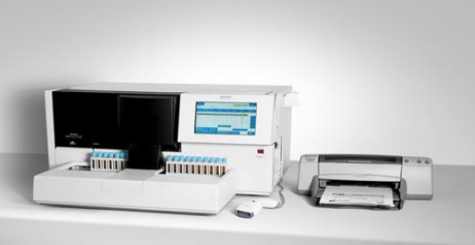 BIOCHEMISTRY
BS-240 is a "CUTE", multi-functional bench top clinical chemistry analyzer with a throughput at 200 T/H. Though with a compact size, it has achieved a host of advanced functions never before found on a like product in the market, making it an optimal chemistry solution for small laboratories and a backup tool for mid-to-high end laboratories.
IMMUNOANALYZER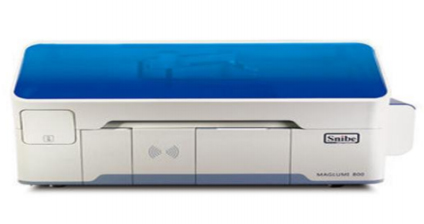 24 hours ready to use
Time to first result : 17 minutes
Throughput : up to 180 tests/hour
DIGITAL EYE CHECKUP
Digital Eye Checkup with AR machine facility available
MICROBIOLOGY & PATHOLOGY
Reports on antibiogram profile in less time
Facilitated with rapid microbial identification system
Microbiology division is equipped with class II Biosafety level Cabinet
DIGITAL X-RAY & DENTAL OPG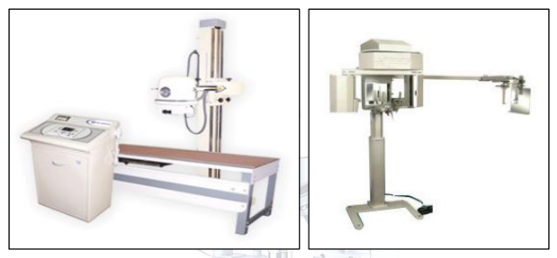 We have digital X-Ray and Dental OPG X-Ray setup. We perform every kind of X-Rays with Radiologist opinion
We Focus On Delivering
On Time Reports Every Time
Cent Percent Accuracy (Analyzers are updated and daily QC is being done)
We are enthusiastic to render the best ever possible service.